Air Freight.
From skyline to shoreline. Sea to the sky.
FLY HERE

Transports.
We are here to move. Moving the way you want.
LET'S GO

Wellcome To Ambertrain
A new Track of Success. Distribution like never before.
TRY OUT
Our Competitive Advantages
Best Culture and Best People (read more...)
With dynamic and challenging environment, we are young and proactive people with being eager to learn and willing to take challenges.
 AMBER – All MemBers are Experts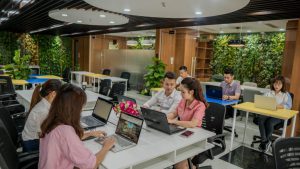 Best Service with technical support (read more...)
We have full service, 24/7 with technical support and all stakeholders can be carefree with our service.
On time service, Lean service.
AMBER – Always Make Business Excellent & Reliable
Best and supportive policy for customers and partners (read more...)
We have strong financial resource that can provide refund policy of $20/shipment for all the CIF shipments to Vietnam to ensure the mutual benefit for both sides. With customers, we have an available network and team who can support them financially immediately.